Literature
Bob Satterfield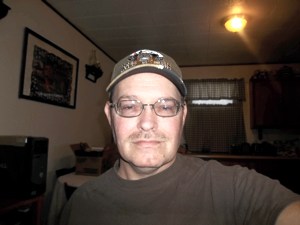 Biography
Bob was born in Chicago, Illinois in 1962. He quickly moved to North Central West Virginia, where he later attended Fairmont State University, majoring in architecture. He has had many jobs since leaving school, most recent of which is a cemetery caretaker. He began writing for the second time in 2010 and has produced several short stories.

Click below for Samantha's work
Poe's Doorway (.pdf)
NEW!!!