Literature
Mark Young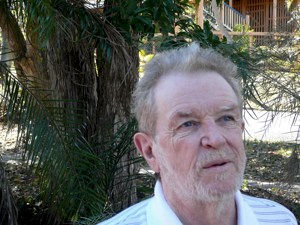 Biography
Mark Young is the editor of Otoliths, lives in a small town in North Queensland in Australia, & has been publishing poetry for more than fifty-five years. His work has been widely anthologized, & his essays & poetry translated into a number of languages. A new collection of poems,

Bandicoot habitat

, is now out from gradient books of Finland.


Click below for Mark's work
Poems (.pdf)
Poems 2 (.pdf)
NEW!!!