Literature
Natalie Crick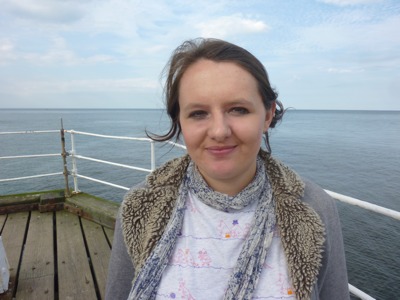 Biography
Natalie Crick has found delight in writing all of her life and first began writing when she was a very young girl. Her poetry is influenced by melancholic confessional Women's poetry. Her poetry has been published in a range of journals and magazines including

Cannons Mouth

,

Cyphers

,

Ariadne's Thread

,

Carillon

and

National Poetry Anthology 2013

.


Click below for Natalie's work
Poems (.pdf)
NEW!!!