Literature
Scott Thomas Outlar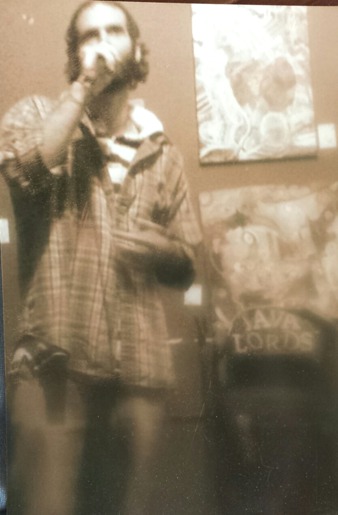 Biography
Scott Thomas Outlar survived both the fire and the flood - now he dances in celebration while waiting on the next round of chaos to commence. Otherwise, he tries to keep life simple, spending the days flowing and fluxing with the waves of the River Tao, laughing at life's existential duality, swinging to the rhythms of nature's celestial song, and writing prose-fusion poetry dedicated to the Phoenix Generation. His work has appeared recently in diverse venues such as

Dissident Voice

,

Belle Reve Journal

,

Corner Club Press

,

Black Mirror Magazine

,

Underground Books

,

Screech Owl

,

Halcyon Magazine

, and

Dead Snakes

.

Scott can be reached at 17Numa@gmail.com.

Click below for Scott's work
Poems (.pdf)
NEW!!!