Literature
Sheikha A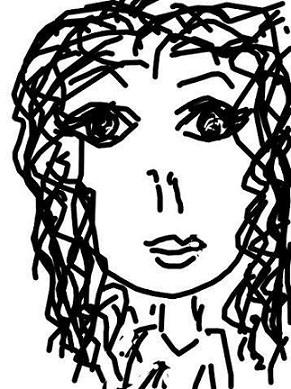 Biography



Sheikha A. is from Pakistan and United Arab Emirates. Her work appears in a variety of literary venues, both print and online, including several anthologies by different presses. Her work is forthcoming with Poetry Repairs, The Seventh Quarry, Poetry Bay and Praxis Online. She is the author of a short poetry collection entitled

Spaced

[Hammer and Anvil Books, 2013] available on kindle. More about her can be found on her blog sheikha82.wordpress.com. She can also be reached by email: ummeaimanali@gmail.com




Click below for Sheikha's work



Poems (.pdf)

Poems 2 (.pdf)

NEW!!!