Home
Jester-Knight
Literature
Film
Music
Visual Art
Tributes
Submissions
Links
Contact
Literature
Daniel de Culla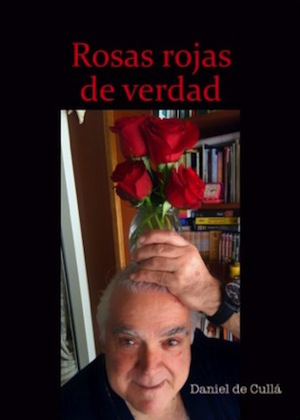 Biography
Daniel de Culla (1955) is a writer, poet, and photographer. He is also a member of the Spanish Writers Association, Earthly Writers International Caucus, Poets of the World, and others. Director of Gallo Tricolor Review, and Robespierre Review. He has participated in Festivals of Poetry, and Theater in Madrid, Burgos, Berlin, Minden, Hannover and Genève. He has exposed in many galleries from Madrid, Burgos, London, and Amsterdam. He is moving between North Hollywood, Madrid and Burgos, Spain. His address is in Burgos, just now. He has more than 70 published books.

e-mail: gallotricolor@yahoo.com
Address: P. Comuneros, 7 -1 A
09006 – Burgos (Spain)

NEW ARTWORK AND POETRY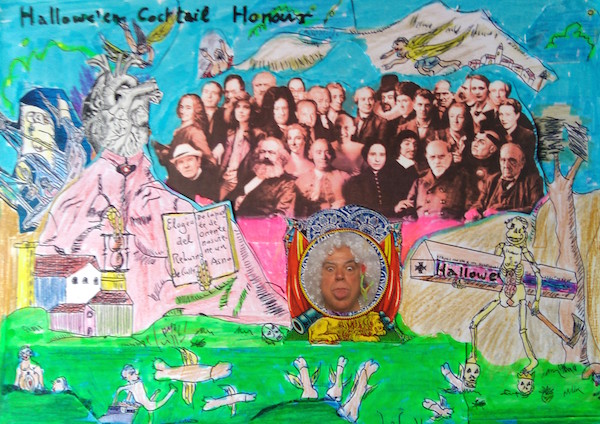 Haikus with Masters' Corpses (.pdf)

NEW!!!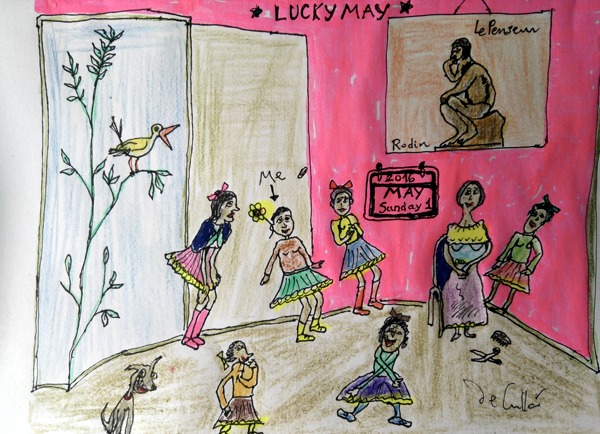 Lucky May (.pdf)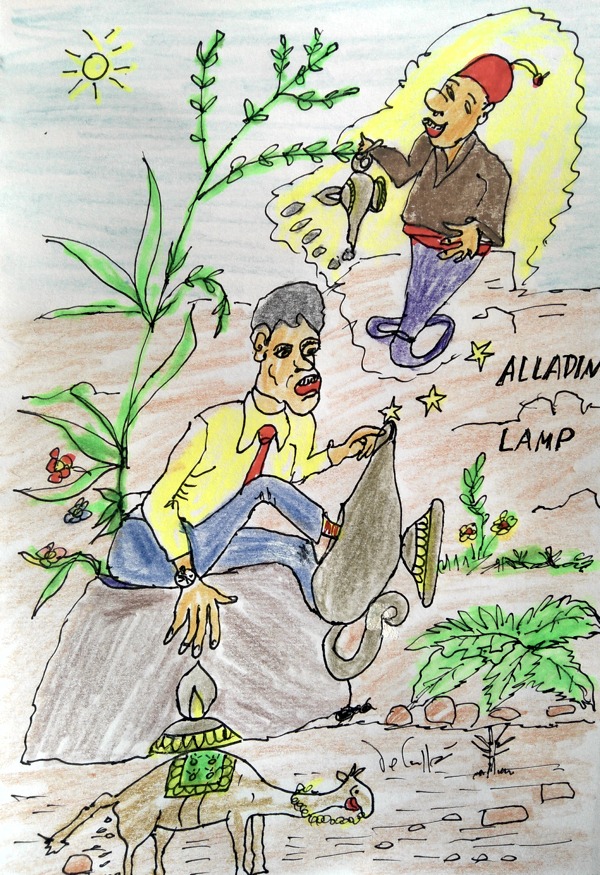 Alladin's Lamp (.pdf)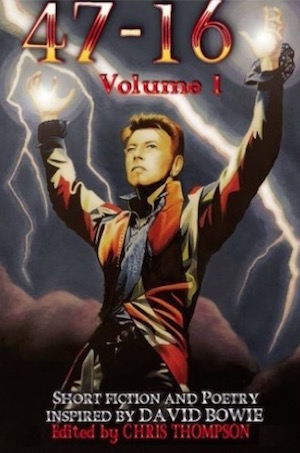 "47 – 16" Volume 1



Short Fiction and Poetry




Inspired by David Bowie


Short Fiction and Poetry Inspired by David Bowie's music, movie roles, and life! A collection of brand new material from some of the greatest and freshest voices in both the fiction and poetry worlds! All proceeds from the sale of this book, in print or digital, will be donated to Cancer Research and Cancer Care!
—Chris Thompson, DANIEL DE CULLA, Lynn Carole Brearley, Antony Crowley, Druscila Morgan, Tanya Brian, John Restrepo, ../…
Editor: Chris Thompson
ISBN: 978-1530866383
Available at Amazon.com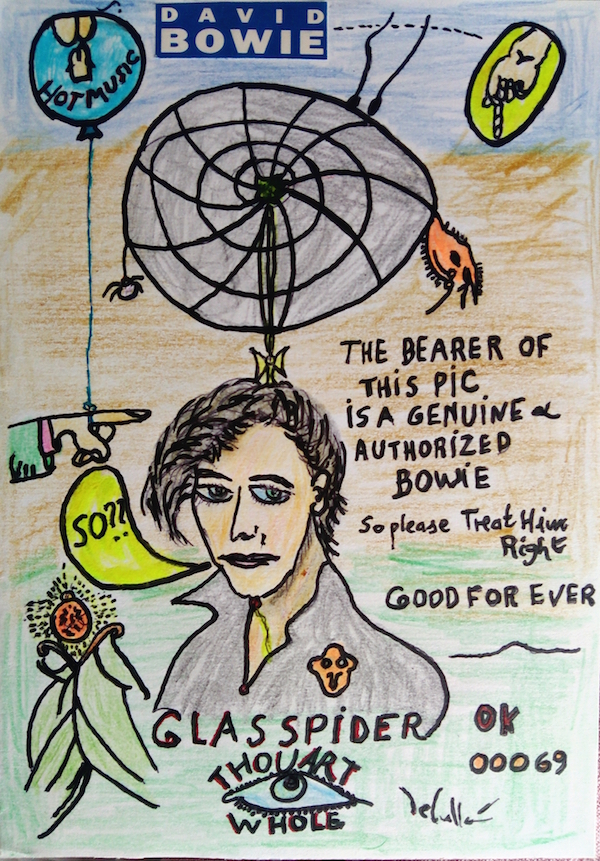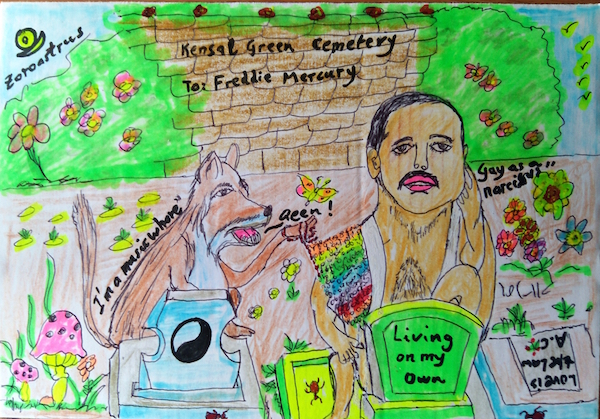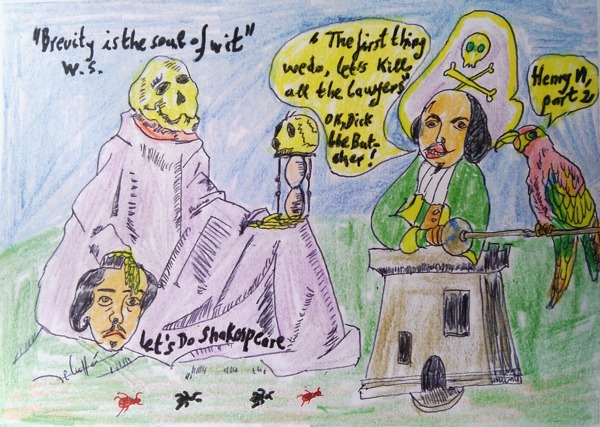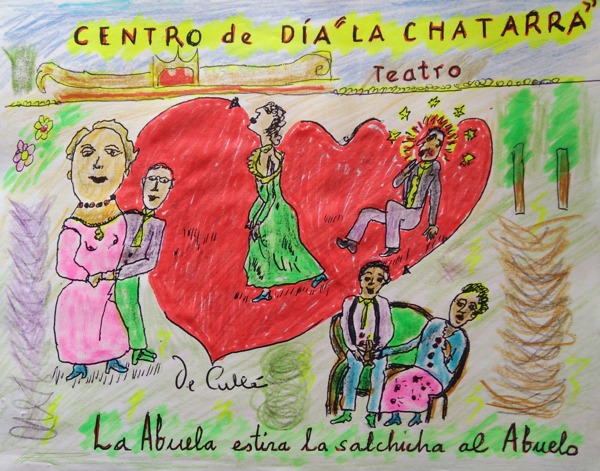 Click below for Daniel's work
Quixotic Roads
(.pdf)
NEW!!!
Rucio and Rocinante Falling in Love (.pdf)

Shakespeare's and Cervantes' Asses (.pdf)